Foreign libraries are present at the Leipzig Library Congress "Library and Information Germany" in form of a "Partner Country".

The dialogue between the partner country's experts and the German library community will be supplemented by bilateral events in addition to the congress. Each "Partner Country Round" starts with the participation of the respective country at the Leipzig Library Congress and continues for three years until the following congress.

Denmark was the first partner country in 2007, followed by Spain in 2010, Turkey in 2013 and the USA since 2016. From 2019, the new partner country are the Netherlands.


The aim of the program is to offer both existing cooperations and new bilateral initiatives in form of various events during this period, which focus on professional exchange. A comitee of German and Dutch colleagues is already working on these objectives.


#Bib2Partnerland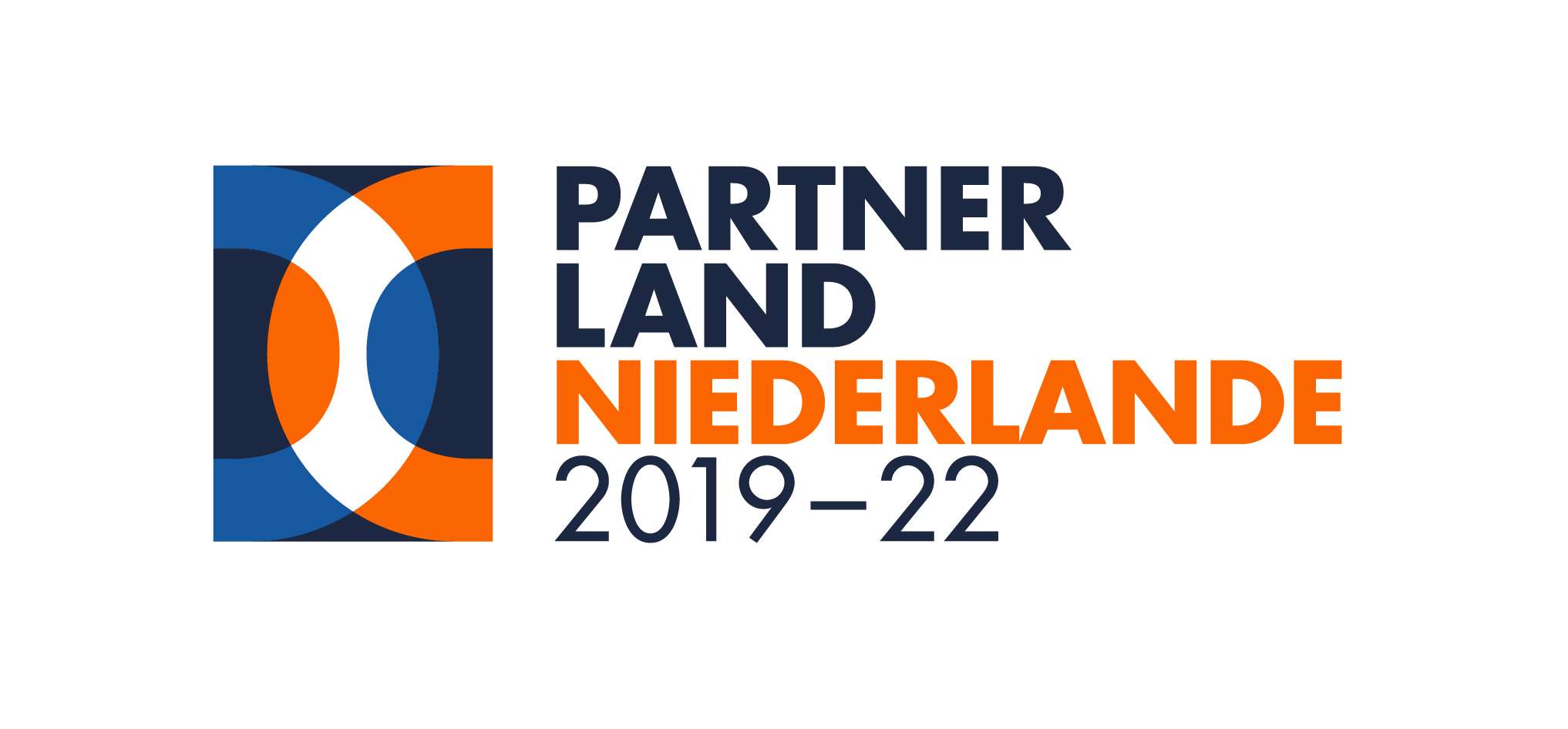 The current Partner Country Round is supervised by a working group set up especially for this purpose, which includes not only BII but also delegates from the Goethe-Institut and other partners. This committee is coordinated by the International Cooperation Division of the Competence Network for Libraries.

Are you interested in bilateral librarian dialogue? Then we are looking forward to hearing from you.